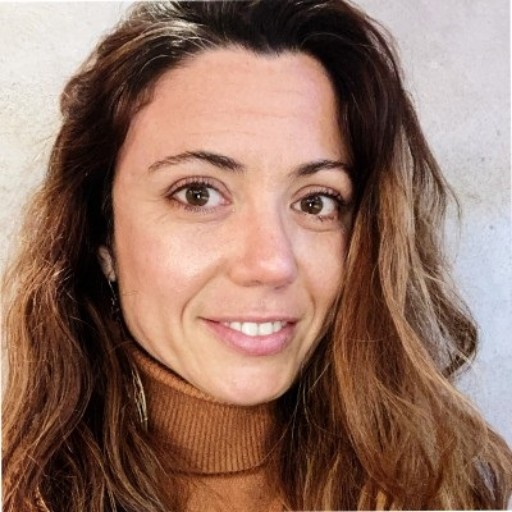 Raquel Rubio Higueras, ISF Community Facilitator
Certified Member
Languages: English, Spanish
A learning expert with over 15 years' experience in leading and coaching individuals as well as teams in organisations in various leadership roles in HR talent, leadership development, well-being and inclusion. Raquel is the founder of Art2BeHuman, a movement that aims to empower human beings to connect to their true nature.
In addition to her sophrology qualification, she holds a Master's in Human Resources & Development and she is an experienced Executive Coach, NLP Master Practitioner, Ashtanga Mysore yoga practitioner and Holistic Well-being Coach.
Raquel discovered sophrology as a teenager growing up in Spain and decided to become a sophrologist herself, having experienced first-hand the benefits of this beautiful practice. When working with others, she uses sophrology to empower them to take personal responsibility in creating the conditions to thrive. She sees her role as the one that creates a safe and supportive space for them.
When invited to join the ISF board, Raquel was delighted to accept. Her purpose in this role is to share the power of sophrology with the rest of the world.