Credentials,
that matter
Give confidence to your clients and be part of a pioneering group of sophrologists bringing sophrology to the English-speaking world.
Be part of the pioneering community of sophrologists bringing sophrology to the English-speaking world

Demonstrate your commitment to high ethical standards

Add credibility to your work as a professional sophrologist

Benefit from advice and resources from the professional body for English-speaking sophrologists

Join members special interest groups to exchange and learn from others

Display the ISF logo on your website and other advertising materials*

Listing in the ISF members directory

Publicise your events on the ISF website*

Use the post nominal letters for your membership level*

Qualify for discounted membership of the

BHMA

and access their reduced professional insurance scheme (UK-based members)

Get discounts on ISF events and access to members only events
* Associate, Certified and Senior Certified Members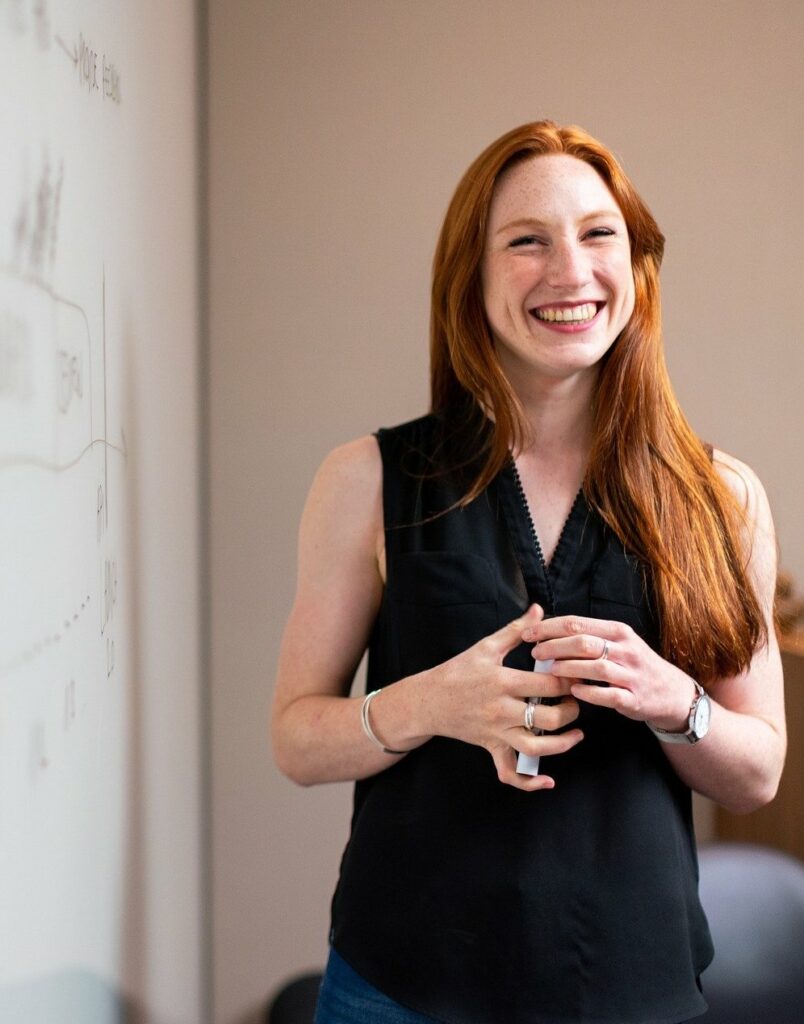 MEMBERSHIPS
We welcome sophrologists from recognised schools who can provide sophrology in English.
There are four levels of membership available.
We also welcome anyone with a professional interest or short course in sophrology to join as an Affiliate Member of our community.
Find out about Affiliate Membership here.
Certified Member
(MISF)
You have an advanced or master level diploma in sophrology and client experience.
Membership requirements >>
Senior Certified Member (SCMISF)
You have extensive client experience and specialist training in sophrology.
Membership requirements >>