Championing
wellbeing
Helping others to access more of their own inner resources to meet life's challenges
What does a sophrologist do?
A sophrologist works with groups, or in 1-to-1 sessions with clients who have a specific problem or goal. Sessions are tailor-made for particular issues and clients build their ability to use the techniques on their own whenever they need them. The nature of the relationship is an 'alliance' in which the sophrologist supports the client to discover and (re)gain access to their own capacities for achieving their goal. You can find Sophrologists working in:
schools with children and teachers
holistic healthcare clinics working alongside other complementary healthcare practitioners
hospitals and hospices supporting recovery and end of life care
business, working with stress, burnout, leadership and teamwork, or employee wellbeing
sports, helping to improve performance
private practice, working one-to-one or with groups on a range of health and wellbeing goals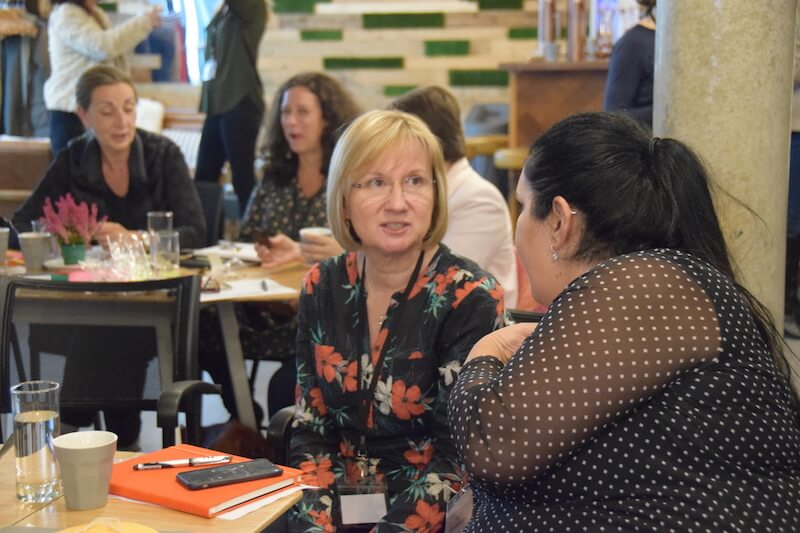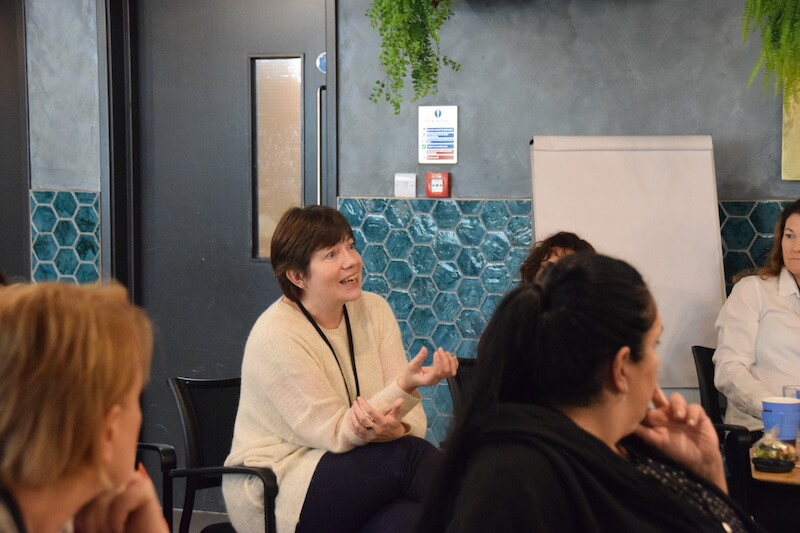 Training as a sophrologist
To practice as a sophrologist requires a two-year diploma course covering the first four levels of the sophrology method, client work and professional practice. The training combines intense personal development with practical learning to guide others along a path of discovery towards (re)gaining harmony in mind and body.
There are currently two schools offering training in English. You can find out more about there courses using the links below.
Valerie Lewis, North Wales, UK
Having had a 15-year career in marketing and communications in the UK, a natural pause to have children allowed Valerie to reflect on what she wanted to do next.
"I could see during time at work the effects of stress at close hand, my own and that of colleagues and I often wondered if there was a better way of dealing with it. I realised I wanted to help people directly and investigated various types of therapy to find which ones appealed to me.
I came across sophrology through internet research and set about finding out as much as possible. It all made sense to me. I completed my practitioner diploma through the Sophrology Centre based in Geneva, Switzerland and since then have been helping different clients with an interesting mix of challenges and aims such as an elite amateur boxer coping with nerves to a mother with anxiety and depression.
Sophrology for me is such a powerful yet simple, natural and safe method to change people's lives. I've seen it transform my own and my clients' wellbeing."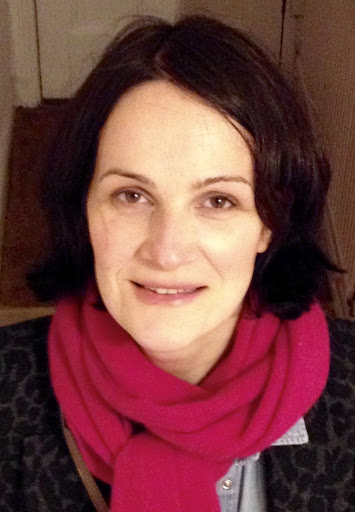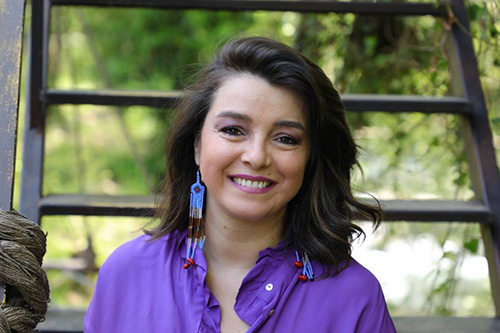 Suzanne Talhouk, Beirut Lebanon

Suzanne decided to pursue sophrology at the peak of her career as Managing Director of a PR company. She travelled to the UK regularly over a two-year period for her training at the Sophrology Academy. This is an extract of an interview she did for The Wellness Project
'I think this is the best investment I've made in my life really.' There is a great need for what sophrology can bring in Beirut right now.
'Most is for insomnia. Lack of sleep. And anxiety, burnout, trauma. And other reasons, but I'm finding myself zooming in more on insomnia, anxiety, burnout and trauma. These are the majority of cases that we have, and it's working very well on these cases, it works very quick.'
'With Sophrology the beauty is to bring yourself into the present moment consciously, without pressure, without expectations, and without judgement on yourself. By doing that, you sometimes don't have to do anything else. You'll be serving yourself and your humanity.'