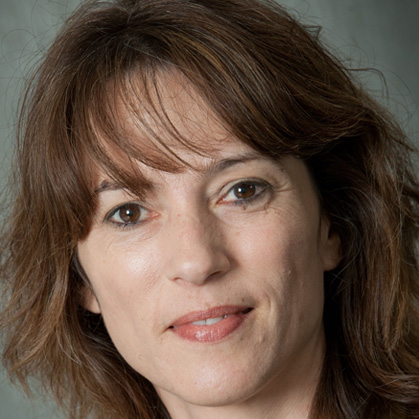 Liz Murphy
Vice President
Learning and change has been a central theme for Liz throughout her career. Over 20 years spent in organisational and leadership development roles in both corporate and non-profit sectors, she became increasingly curious about the role of factors mostly outside of awareness that impact performance, behaviour and relationships. It was this that led her to discover sophrology. For Liz, the power of sophrology lies in the way it develops our ability to consciously manage our inner states of mind and body in order to bring the full essence of who we are to the experience of life as it is.
After several years combining sophrology with her work in culture and values, Liz took over the leadership of the Sophrology Academy in the UK. Established in 2010, the Sophrology Academy provides professional qualifications for sophrology practitioners and bespoke programmes for organisations.
As a member of the board of the ISF, Liz aims to contribute to raising the credibility and recognition of the sophrology profession so that many more people around the world can benefit from this empowering practice.