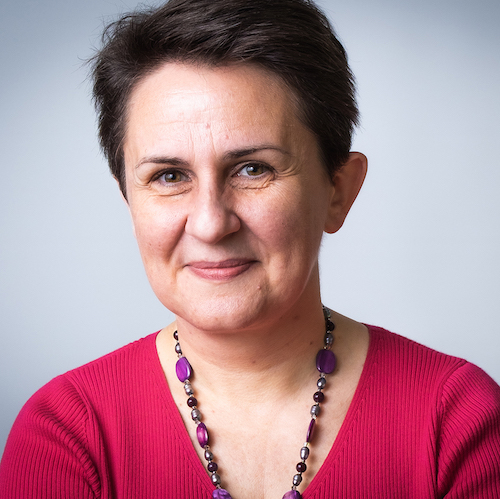 Florence Parot, Treasurer
Senior Certified Member
Florence started practicing sophrology 30 years ago when she found herself burnt out. She then worked many years in corporate admin, finance and accounting. There came a time when she realised she wanted a more meaningful life. There she was, back inside for some deep soul searching. Both times, she was lucky enough to be able to rely on Sophrology. Both times it delivered, and she realised that she needed to lead the way for others with this technique. She started her new career as a sophrologist more than 15 years ago.
She created the first Sophrology training centre in the UK, The Sophrology Academy. She has since opened another school of Sophrology in central France. She offers wellbeing programmes and retreats and she is the author of several sophrology books.
Florence was President of FEPS (Fédération des Ecoles Professionnelles en Sophrologie) for 3 years and co-President of ISF for a couple of years. She is passionate about the further development of sophrology in the world and knows the ISF is the perfect platform for this.