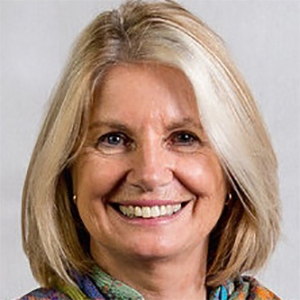 Dorna Revie, President
Senior Certified Member
Specialises in: Sport and Schools
Languages: English and French
Dorna Revie the founder and CEO of The Energy Centre School in 2006 and its subsidiary Sophrology Center Online, in 2012 where she teaches the Professional Sophrologist Diploma.  She has been teaching sophrology for over 30 years.
Dorna studied sophrology at the Swiss Academy of Sophrology under three outstanding teachers:
Dr Raymond Abrezol specialist in Sophrology for Olympic athletes (his clients won over 400 medals)
Dr Guy Chedeau specialist in the study of consciousness
Dr Alfonso Caycedo, the creator of the Sophrology Method
Dorna was introduced to sophrology through Burn Out.  She was so amazed at the speed of her recovery along with the many other benefits of sophrology that she translated it into English and became a sophrology teacher.  Over the years she has also become a Neuro Linguistic Trainer, Reiki Master, Hypno-Therapist and has a Diploma in NeuroScience.
Dorna created the ISF after helping with the set up of the first European Coaching Conference. She realised that English speaking sophrologists were going to need something similar.  Her vision of sophrology is a world wide web of sophrologists who are shining lights spreading joy and happiness throughout the world.